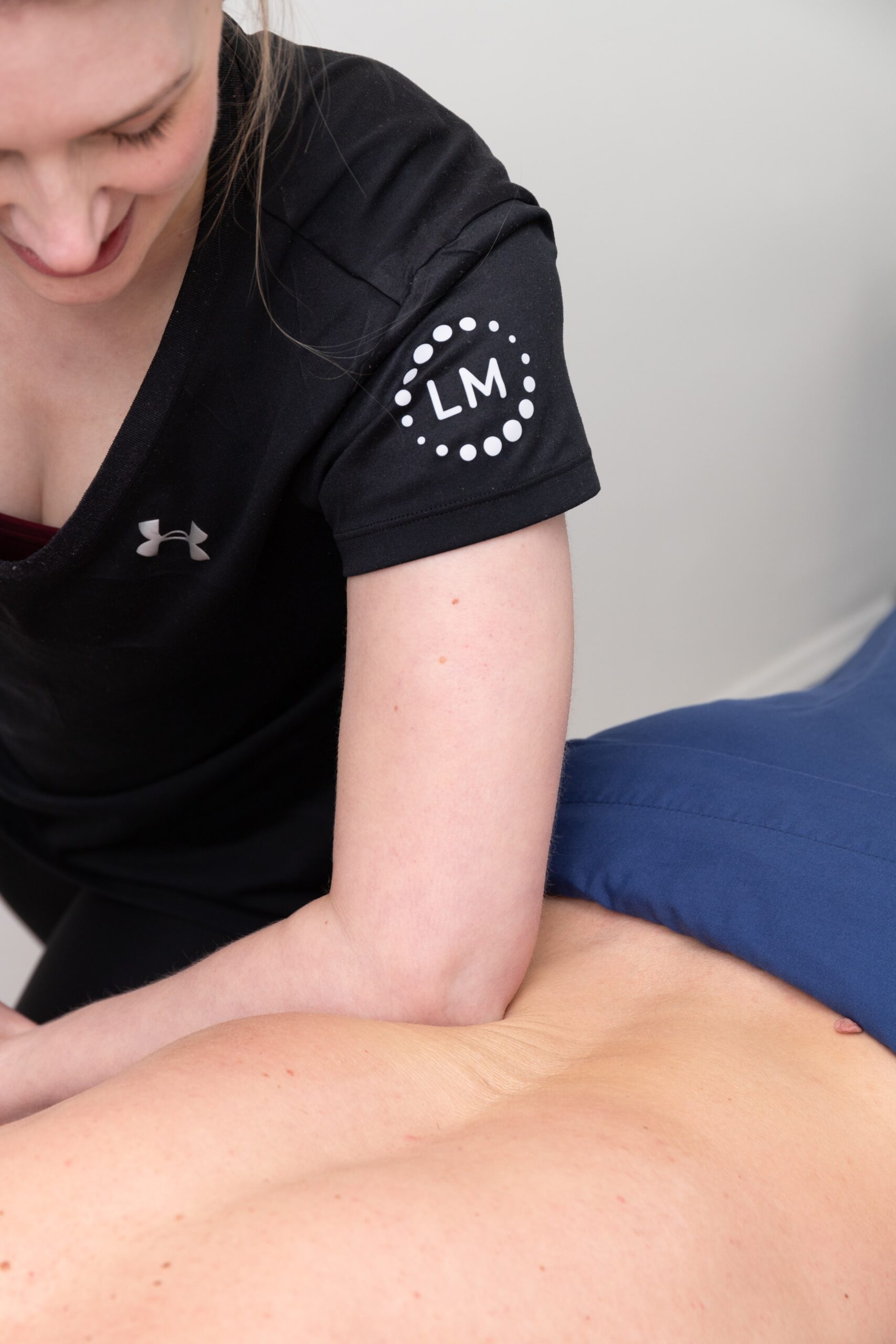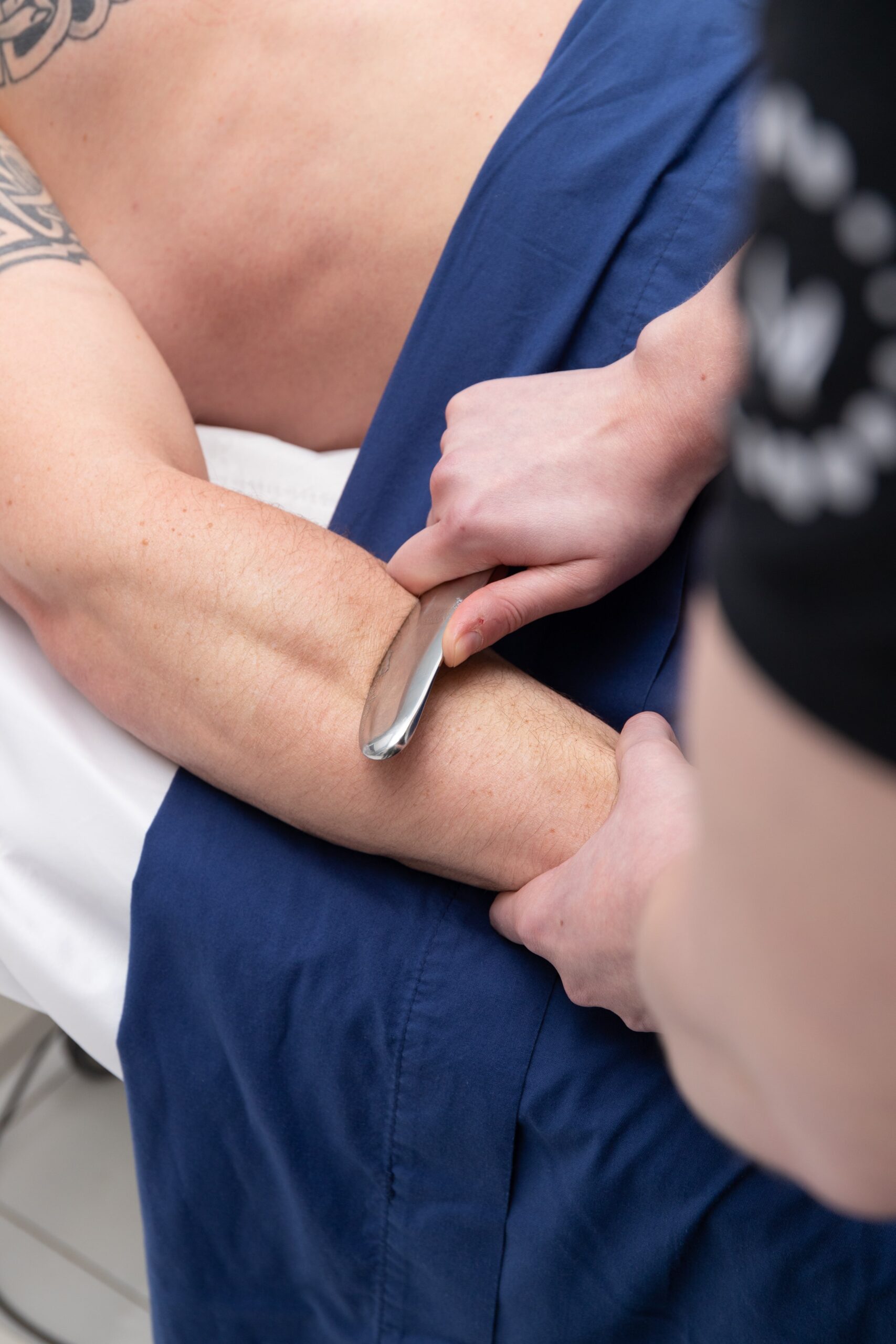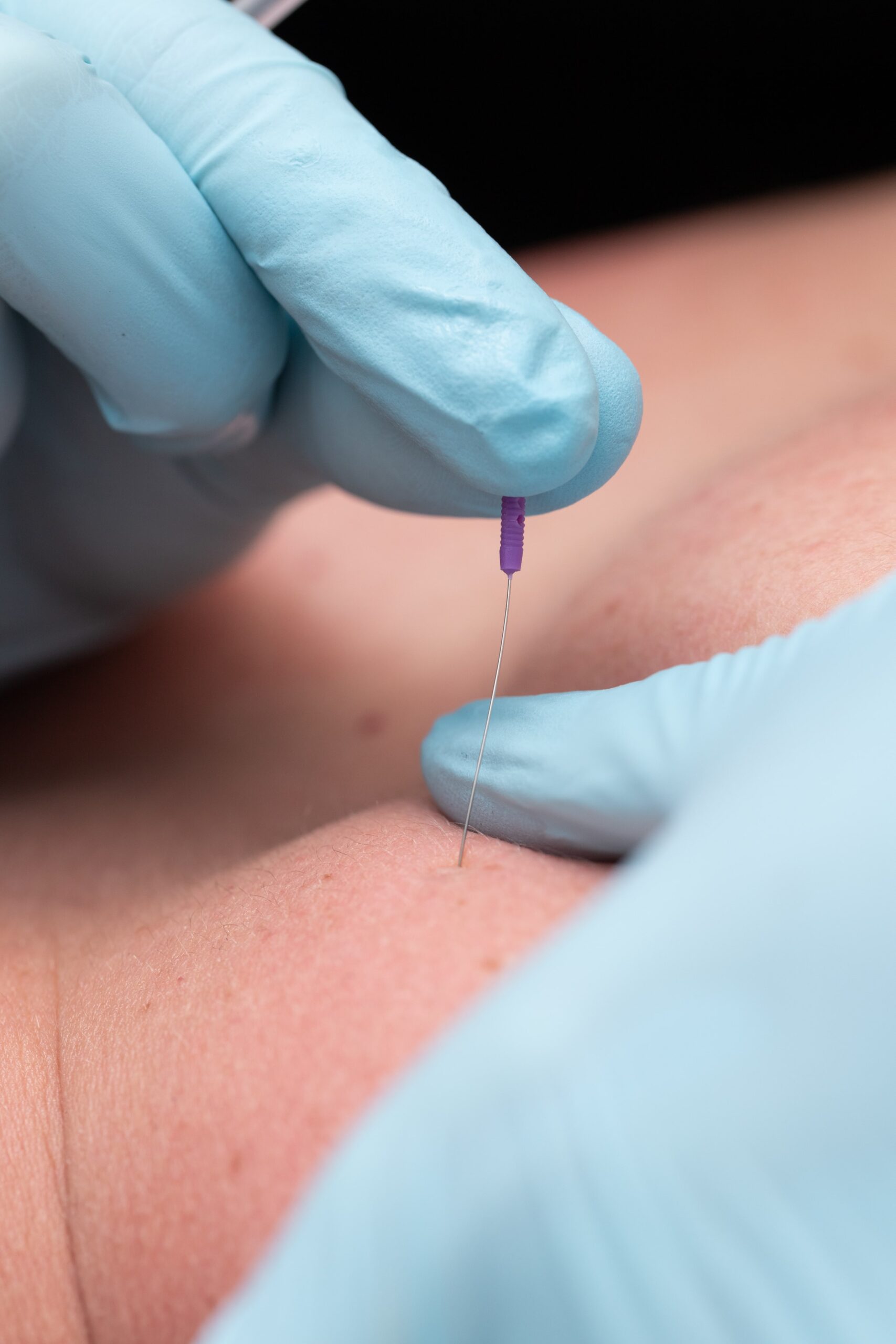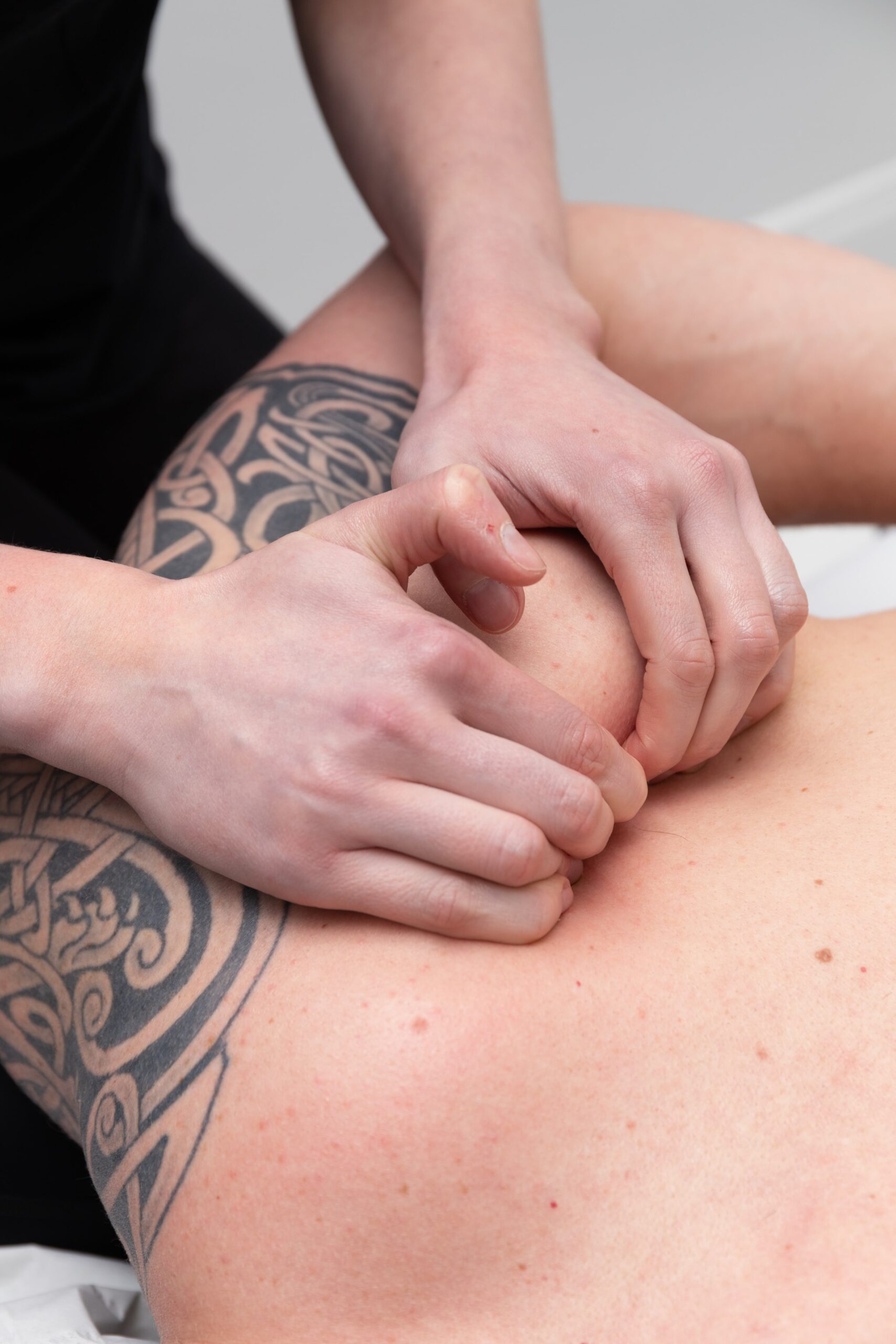 During your first appointment we will discuss any issue or injury (you don't need to be injured to have treatment). We will then perform a brief assessment insuring massage is appropriate for you. Treatment will be predominantly soft tissue release but we may use additional techniques such as dry needling or IASTM if appropriate. Direct contact with the skin is required so you will be asked to remove items of clothing/jewellery depending on the area being treated but underwear will always remain on. We recommend you bring a pair of shorts if your issue is leg related.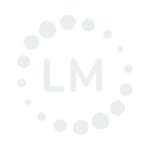 Toggle below for more information
If this is your first visit to LM Therapies please select either the 'Initial Assessment' or 'New Client' option when booking in for your first treatment with us. You will then be sent a short form  via email to complete asking you to provide some personal details, along with any relevant medical conditions and/or previous injuries you may have experienced. This information is stored in accordance with GDPR regulations.
Please give 24hrs notice to cancel/reschedule your appointment to avoid charges. If you fail to do so within the 24hr period there will be a £10 charge. If you do not attend the appointment you will be charged the full treatment amount.
Our appointment times are spaced out with a minimum 15mins in between to allow ventilation and cleaning of the room. Fresh laundry is used for every client and hand sanitizers are available upon entry and throughout the clinic.